Muslim Counsellor in London
Frequently Asked Questions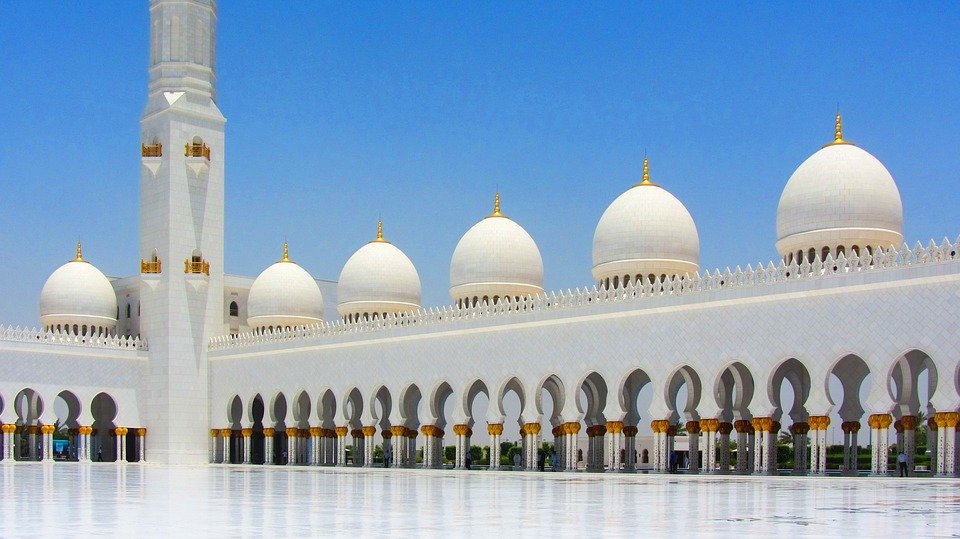 How much do you charge?
I charge £50 per hour for all services.
Do you offer concessions?
I allot a certain number of spaces to see people who cannot afford the complete rate – please speak to me about it.
I do not however offer free therapy – I might be Muslim but the people I buy services from are not and expect me to pay.
As someone said to me do you go to the Muslim butcher expecting them to give you free meat? Please accept that I too have bills to pay
Do you offer concessions for block bookings?
If you wish to book weeks in advance it will be helpful for us both – so I am happy to reduce rates if you prefer to do that.
Do you work with Couples?
I do work with couples – the rates are the same as individual counsellor at £50 per hour.
Do you work from an Islamic perspective?
Yes most definitely!
No matter what your school of thought we will find a way to integrate Islam into our time together and our solutions – but please do talk to me.